Theresa Frank, DDS
Creating Beautiful Smiles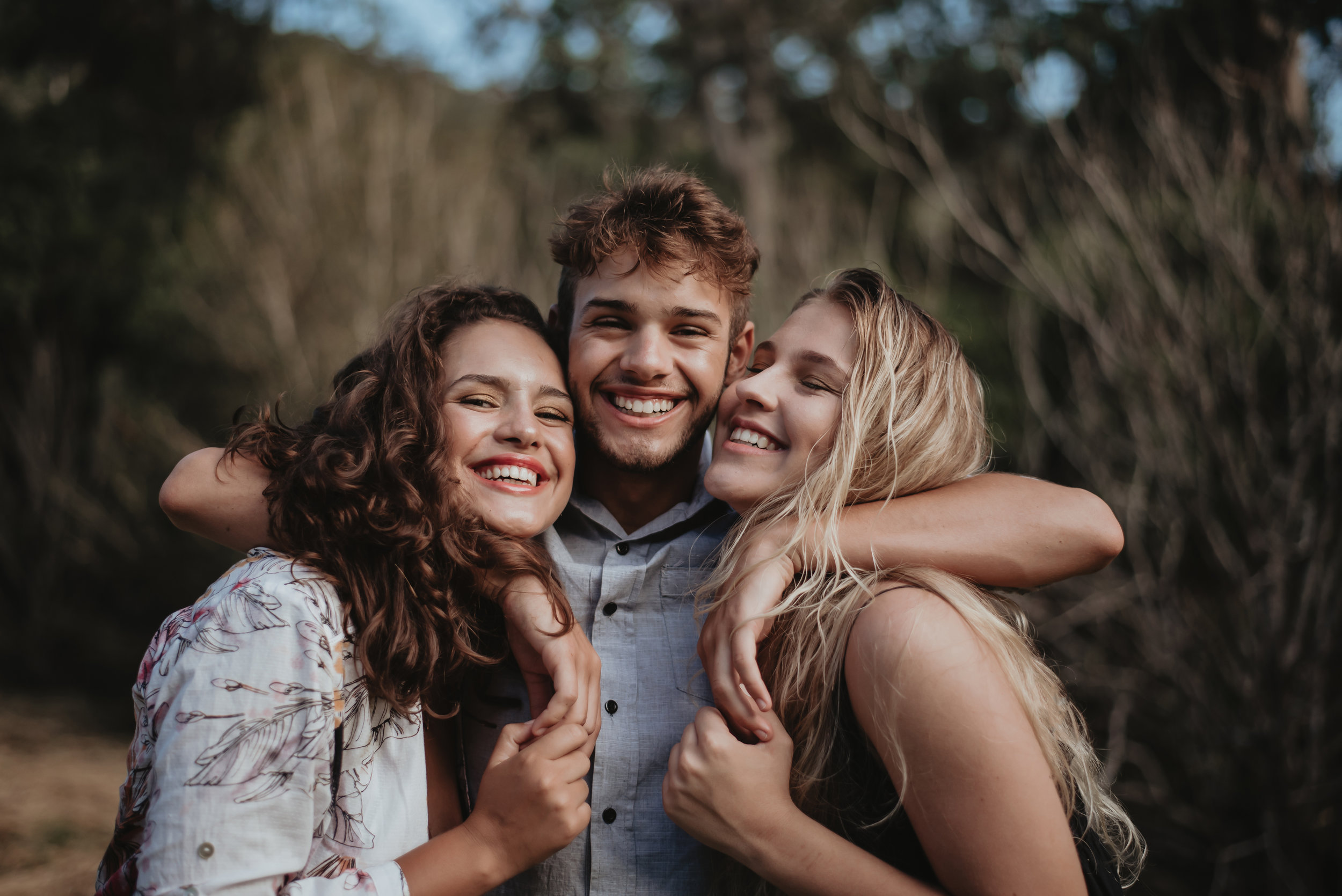 WELCOME TO THE OFFICE OF
THERESA FRANK, DDS
Welcome to office of Dr. Theresa Frank, your dentist in Sunnyvale. At our state-of-the-art facility, we are proud to offer the latest leading edge dental technology to provide our patients with the most precise, high quality, safe and comfortable dental care.
We understand that every patient has unique concerns and needs. Building relationships based on trust is the key to our success. In addition to maintaining the highest standards of care, creating an office environment that is compassionate is one of the cornerstones of our practice.
As a general, preventive, cosmetic and sleep dentist in Sunnyvale, Dr. Frank offers an extensive range of oral health care services to meet not only your dental needs, but those of every member of your family as well. Feel free to explore the website and call our office for any additional information or to make an appointment.
"I have been a patient of Dr. Frank's for over 15 years, and during that time I have received exceptional care. Dr. Frank is competent, compassionate and professional. Because she is dedicated to providing the best service possible, she attends ongoing training to upgrade her skills. As a result, she is very knowledgeable, and with each visit she offers helpful advice to ensure that I achieve the best possible outcome. She provides a wide range of services. In addition to dental treatments such as fillings, crowns and minor cosmetic treatments, she has prescribed custom night guards to prevent us from grinding our teeth during sleep, diagnosis and a device to address sleep apnea, and Invisalign for my daughter and me.
Dr. Frank is fortunate to have very capable and caring staff. Julie is a hygienist and Claudia serves dual roles as both hygienist and office manager. Together with Dr. Frank, they help to make what might otherwise be a dreaded ordeal something I have come to look forward to! I have visited many dentists, but the service at Dr. Frank's office is superior to any I have received in the past."
Eileen H.
We are proud to offer excellent dental care at an affordable price. If you have any questions or concerns about insurance and financing options, please contact our office.
We are excited that you have chosen Theresa Frank DDS for your dental care. Your comfort and convenience are our priority, and we strive to make every visit to our office a positive experience.
Proudly Serving the Sunnyvale Area Since 1984